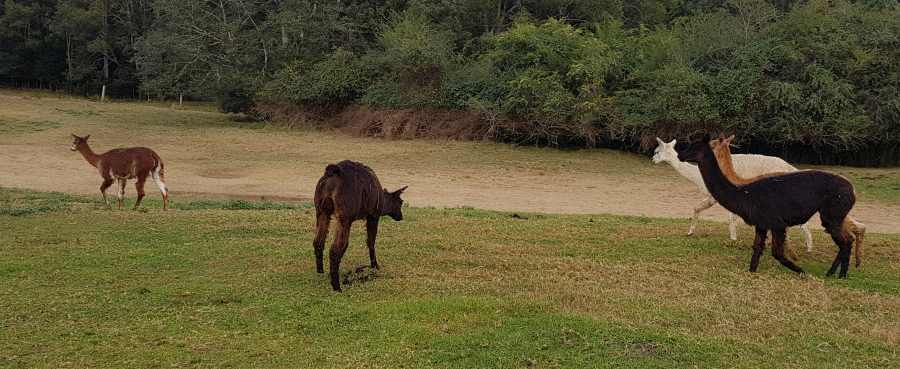 Thank you Farmer Brown!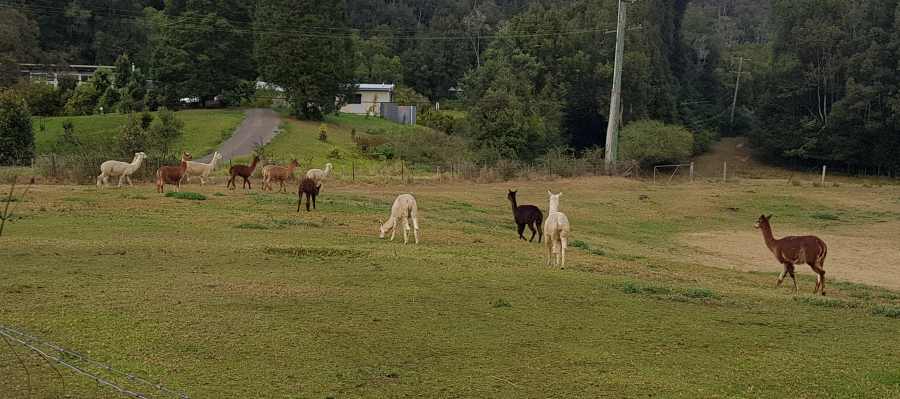 For the lovely alpaca display.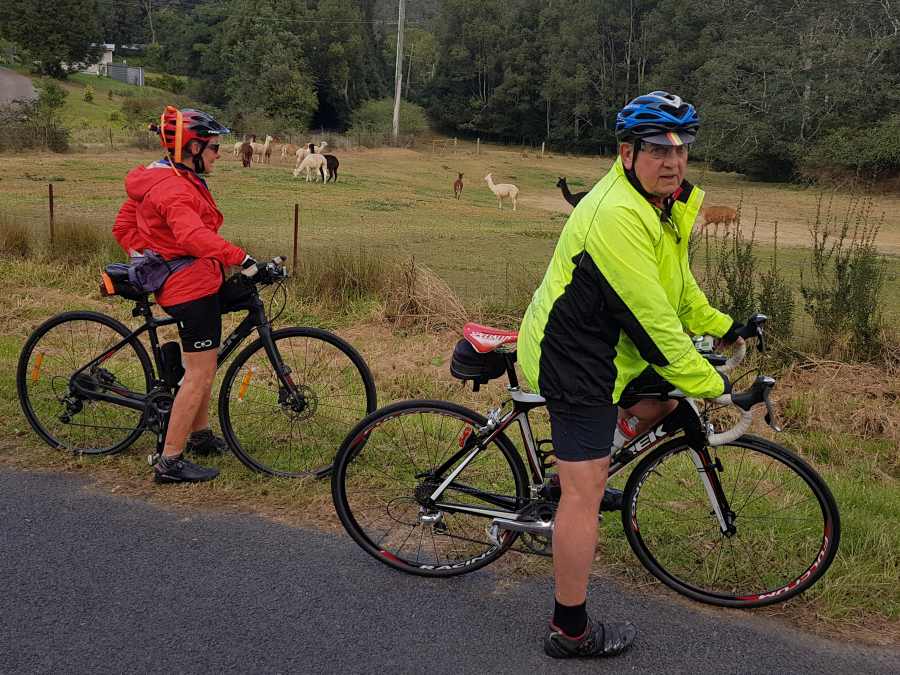 Viv and Paul at the Farm Gate.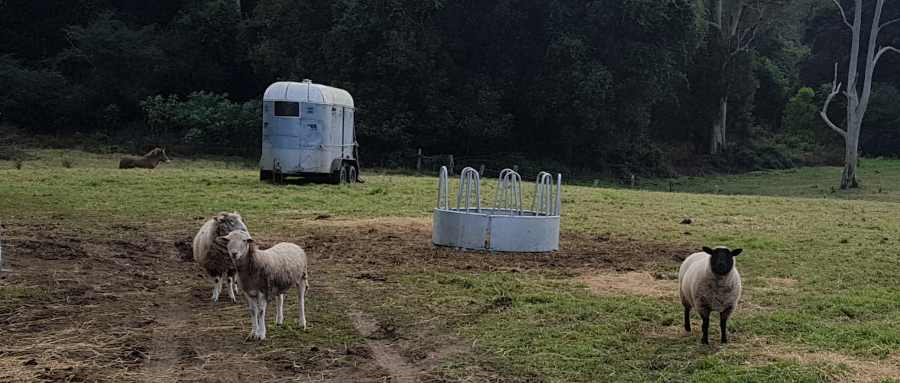 On the other side of the road, sheep



With their mate, my little pony, who races around the paddock,
wearing a rut in the ground.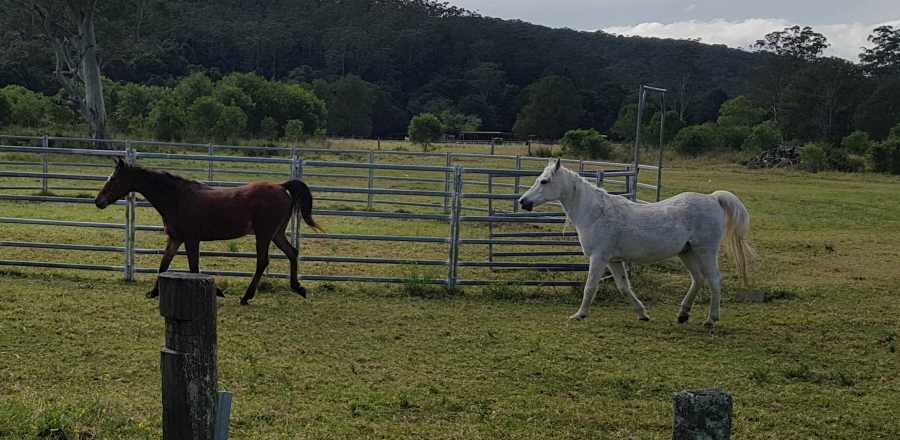 And a bit further along the road, some proper horses.