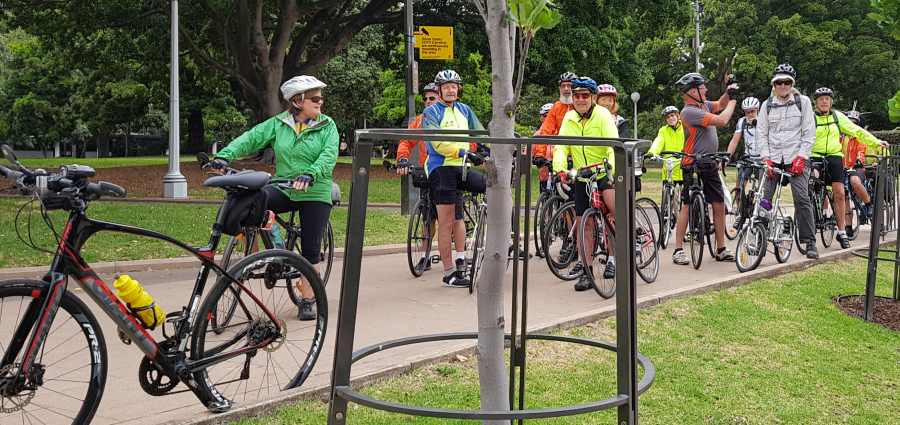 In Hyde Park, east of the city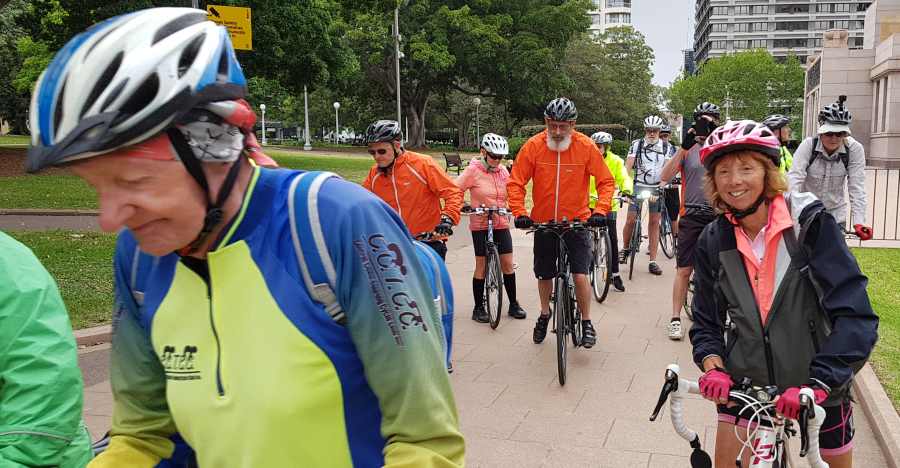 Pedro (detail), and Kerry



Circular Quay, when I thought I was going to miss out on a photo


No, Paul made a special trip across The Cahill Expressway just so we could get this photo.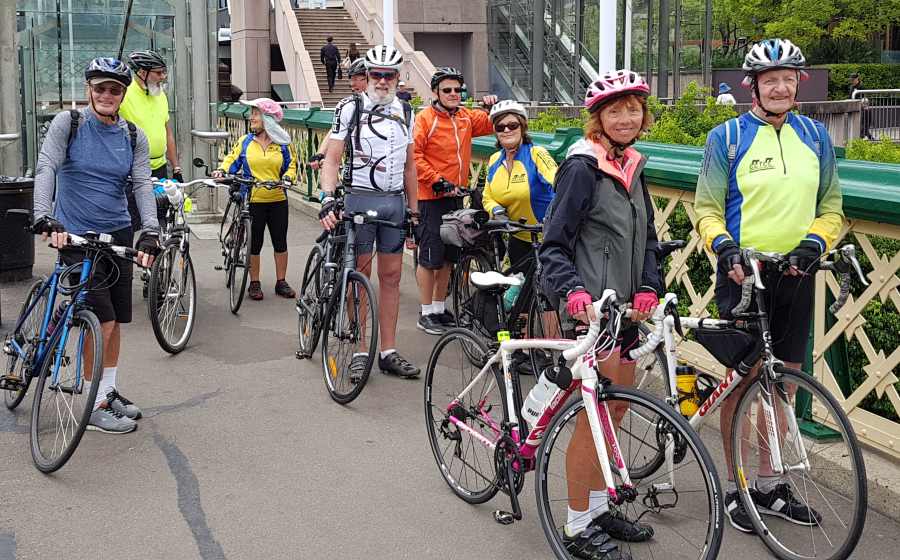 On the Pyrmont Bridge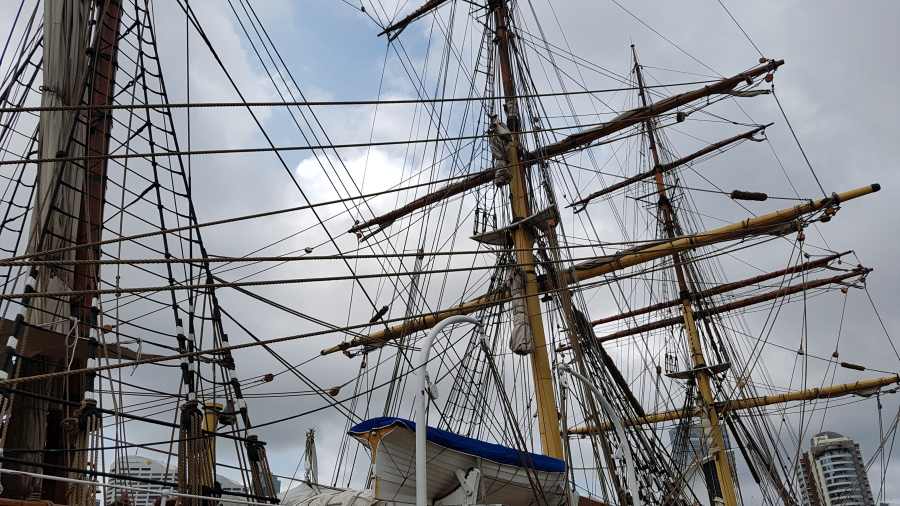 On the west side of Darling Harbour near this well-known ship whose name escapes me.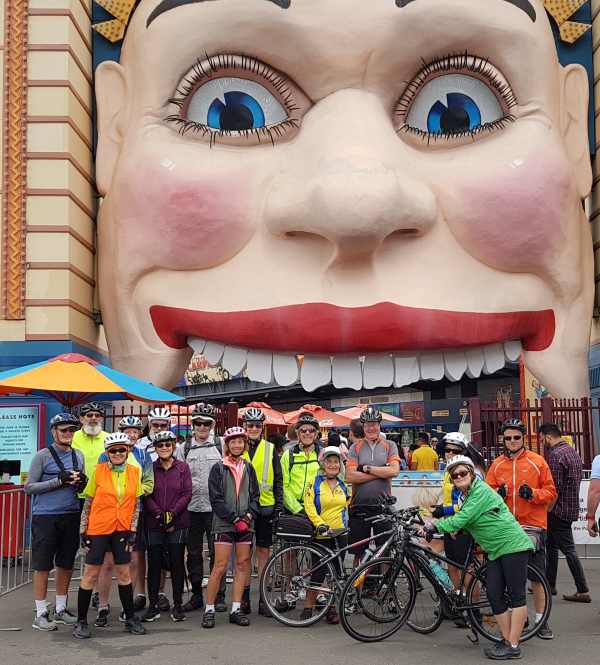 Not sure where this is, but here we all are anyway.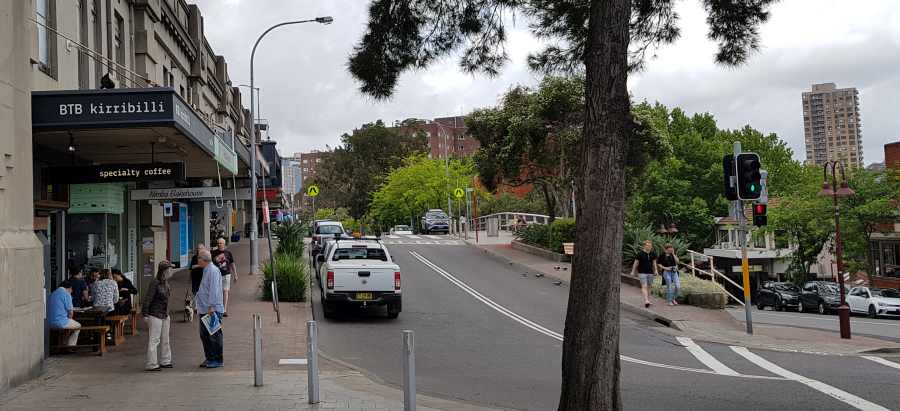 At historic Kirribilli for lunch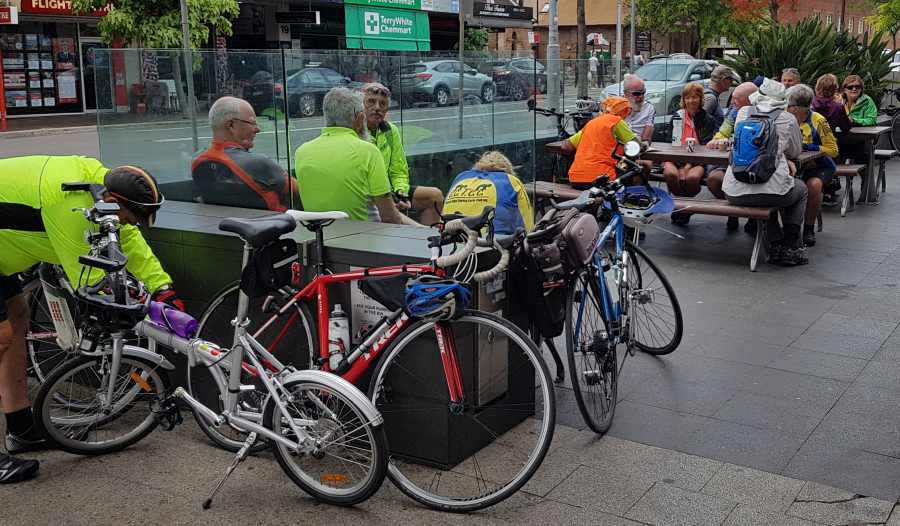 Lunch at Kirribilli CBD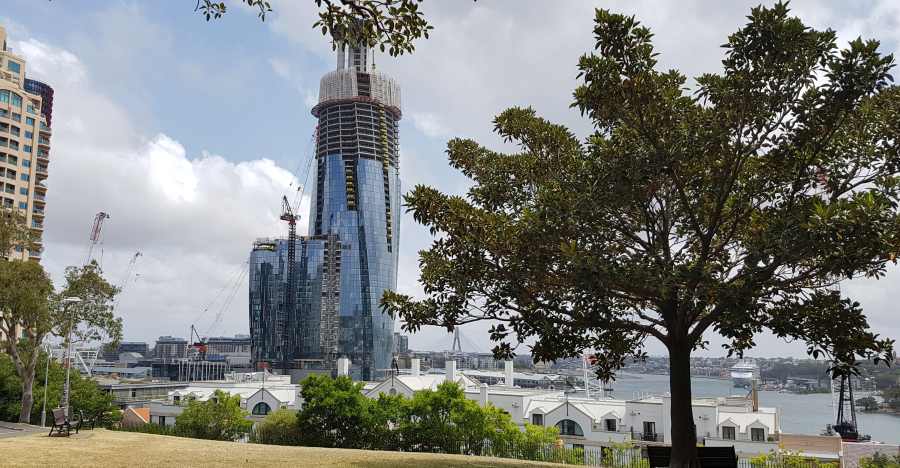 At the Observatory looking to Barangaroo.